If you are looking for some more female friendly shows or books to catch up on, here are a few more recommendations. Enjoy!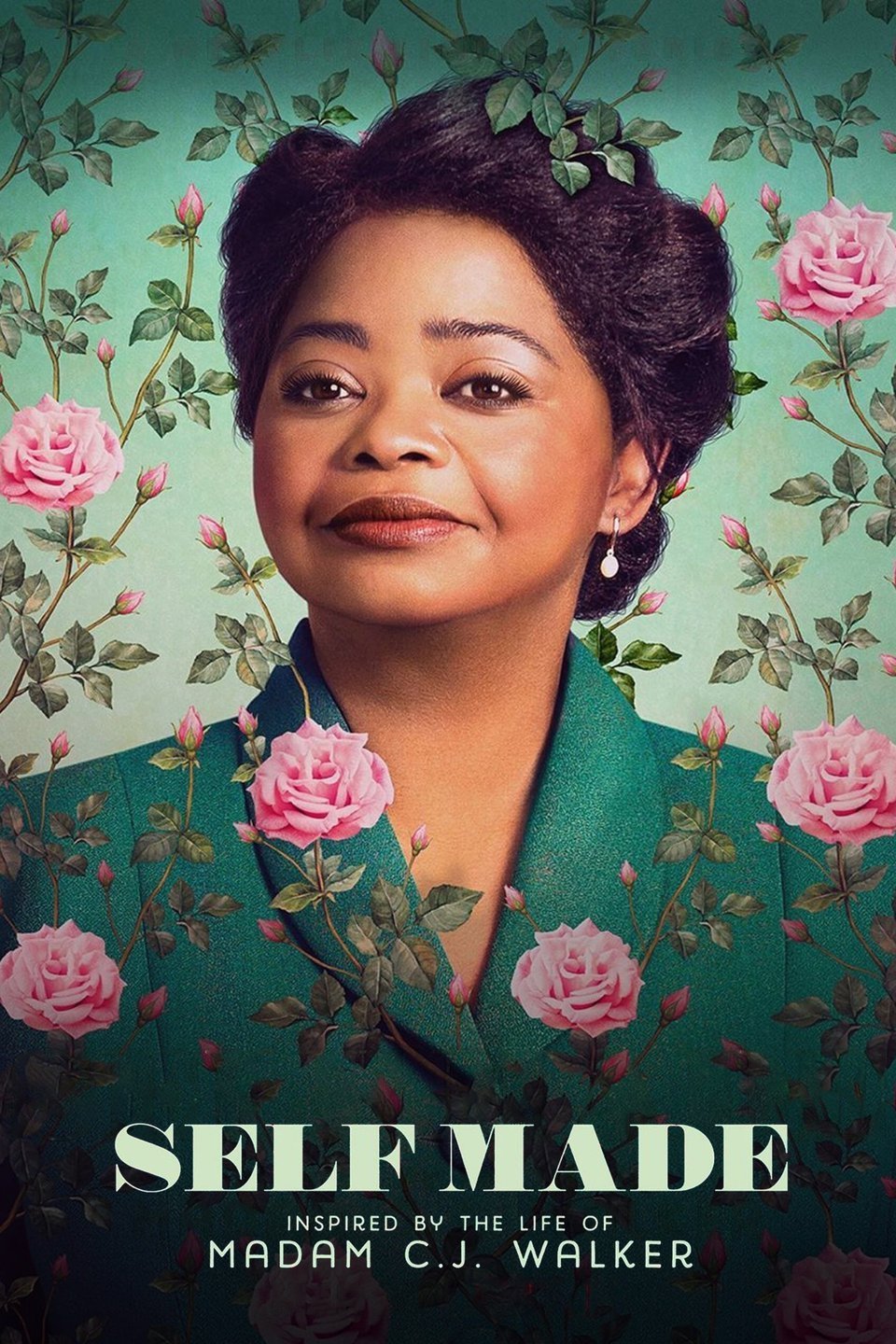 1.) Self Made: Inspired by the Life of Madam C.J. Walker. This Netflix series is fantastic! It is based on the real life of Madam C.J. Walker (played by Octavia Spencer) who is known as the first female self-made millionaire in the United States. She is powerful, driven and a complex character. The series was fascinating and a joy to watch. Below is a photo of the real Madam C.J. Walker in her car with friends.
2.) Red, White and Royal Blue. This New York Times Bestseller book, written by Casey McQuiston, is a page turner. I just finished it for my feminist book club and it has it all: Humor, politics, a woman president of the U.S and a sexy romance between the First Son and the Prince of England at the center of the book. It was a great distraction from quarantine.
3.) Crip Camp: This documentary takes you on a journey from a camp for teenagers with disabilities all the way to a revolution. It highlights the amazing accomplishments of the disability rights activists during and after the civil rights movement. The film was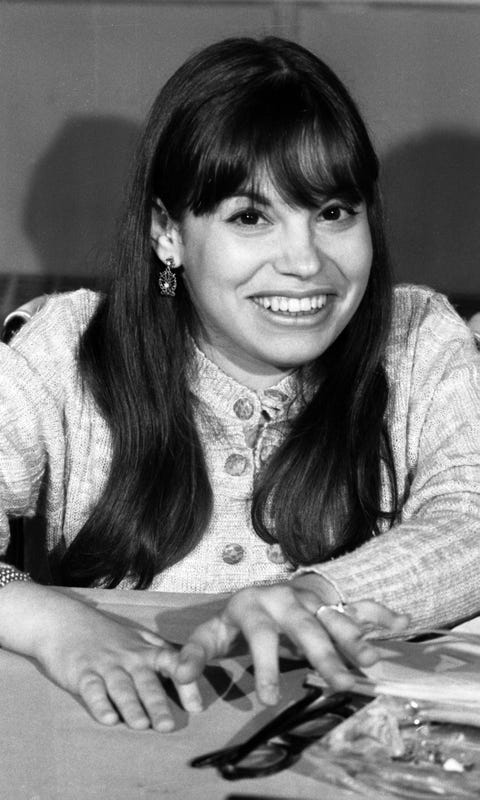 released under the banner of Barack and Michelle Obama's Higher Ground Productions. It features Judith Huemann, a powerful activist and polio survivor, who fought tirelessly to lead the campaign for basic rights and for the Americans with Disabilities Act. I was shocked by some of the things people with disabilities had to endure before the ADA. This movement truly has not had near enough light shed on it that it needs. This film makes the Disability Revolution more visible and highlights one of the amazing women behind it. 
4.) Suffragette: 2020 marks our 100th anniversary of women's right to vote in the United States! Although this movie takes place in Britain, it is still a great way to celebrate this victory for womankind. The movie is a thrilling look into the world of what it was like for
women fighting for the vote in the early 1900s in Britain. Starring Meryl Streep as the infamous Emmeline Pankhurst, this film was a good refresher for me to remember what our foremothers had to endure in order for future generations like mine to be able to vote. Women in the United States, just like in Britain, had to endure years and years (it took 72 years to get the vote in the U.S) of humiliation and violence (like being force fed) but these incredible women made it a right for us to vote today. Thank you to our British and American women who fought for us!